5 Reasons To Play The Par 3
Par 3 Blog – Book Today!
1. Intro To Golf
This past year has been fantastic for the game of golf globally, with clubs and driving ranges seeing their visitors skyrocket due to Golf being a pandemic friendly activity. Our Par 3 course is a fantastic way to introduce yourself or your friends to the game, providing the perfect opportunity to learn some of the fundamentals of the sport whilst having a great time outdoors in the sunshine.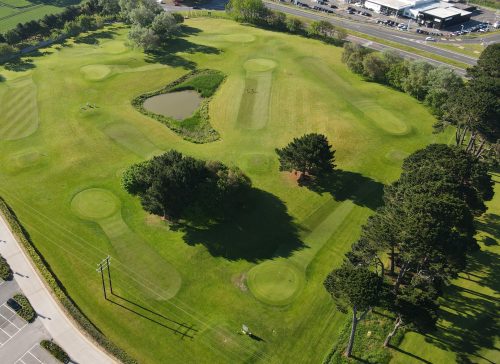 2. Get Competitive
With the Euros and Wimbledon now in full swing and the Olympics just around the corner we are all in the competitive spirit, and there can be no better feeling than beating your buddies with a putt for birdie down the last. The bragging rights alone are well worth the effort. We have scorecards and pencils at the ready so come and see if you can take the 'W'.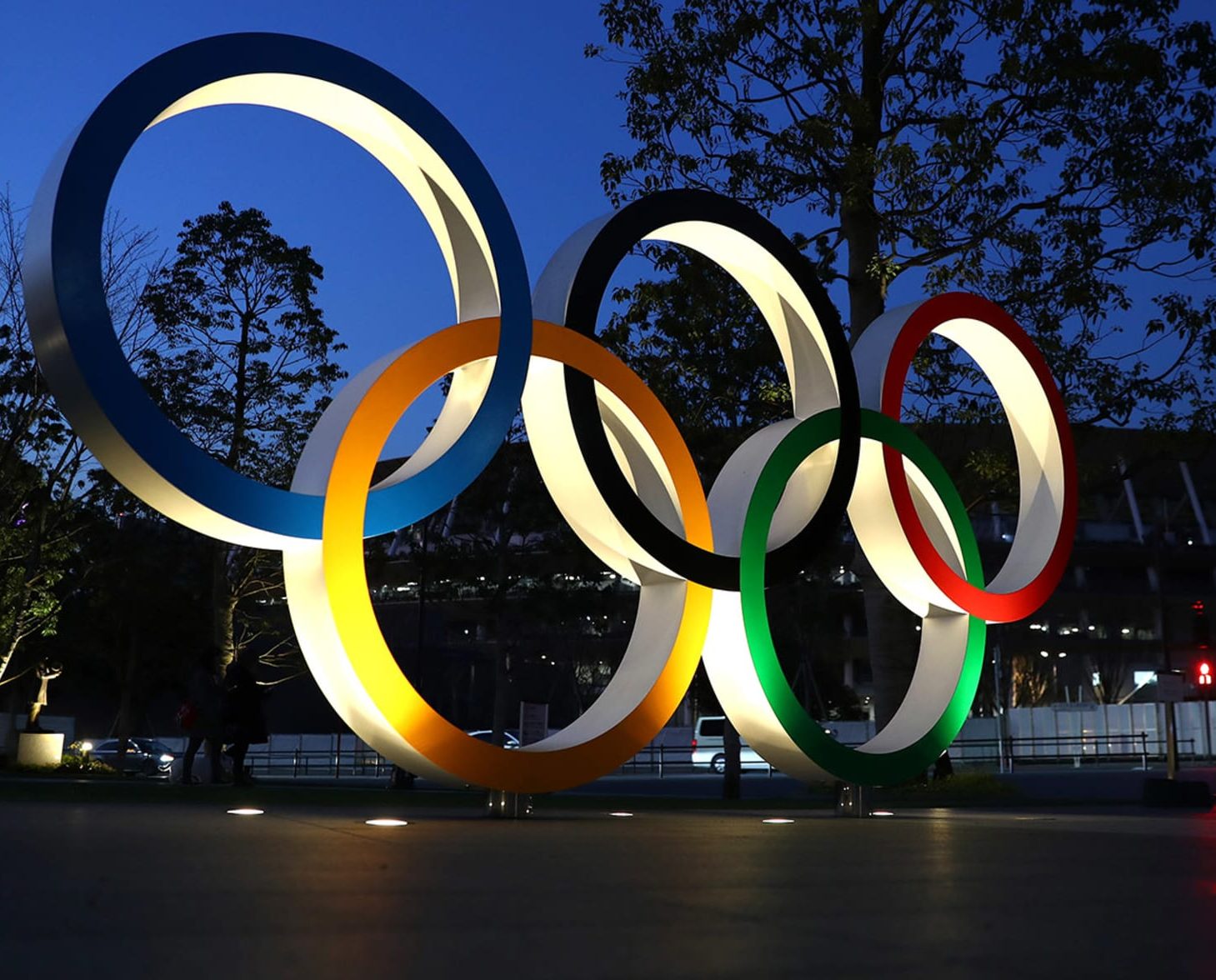 3. Mental Health
It has been a tough couple of years for all of us. With the coronavirus pandemic turning our worlds upside down, people have lost jobs, had to change career, found themselves isolated both physically and mentally and lost loved ones in the process. Our mental health is so important and spending time outdoors talking with friends and being active is one way in which we can prioritize and look after our mental health. The beautiful surroundings of our Par 3 course offer the perfect space to take some time out for ourselves and re-energize.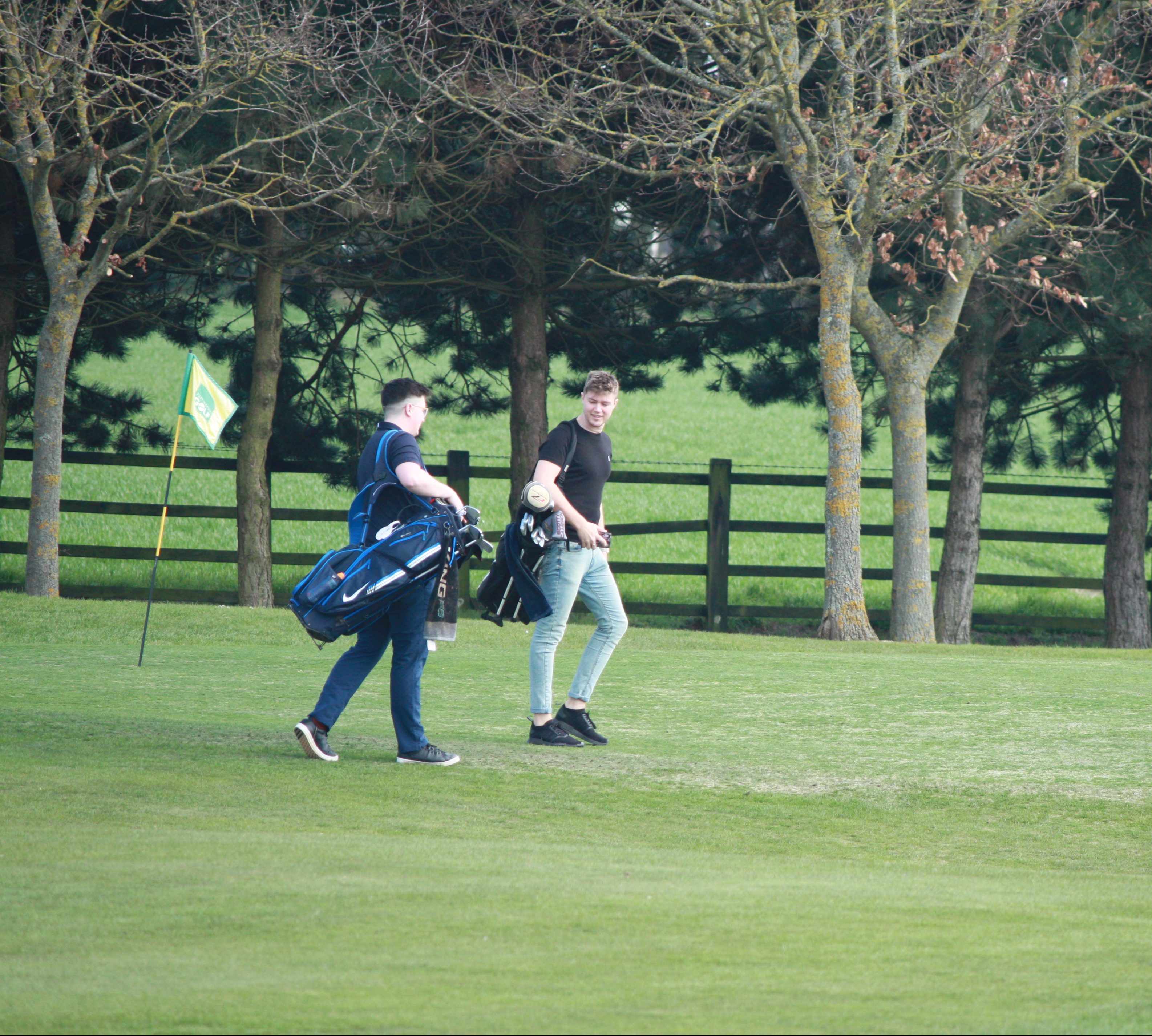 4. Become a hole in one champ!
The elusive hole in one is every golfer's dream. Some golfers spend their whole life chasing it. With the vast majority of hole in ones coming on par 3 holes your chances of success are heightened the more you play. Come and give it a go!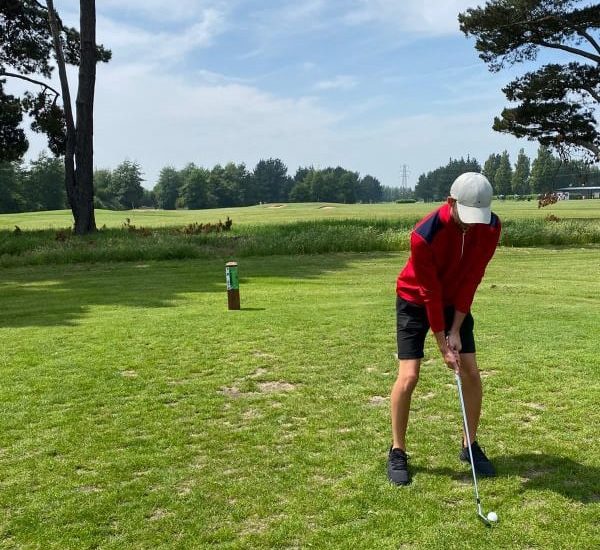 5. Hone your short game.
With roughly 65% of all golf shots in a round being made from inside 100 yards it cannot be stressed just how important your short game is to lowering your scores. Playing our par 3 course puts you in the situations you need to practice. Learn how to control your wedge distances, master those tricky up and downs, and sink those all important putts.
– Blog Written By Sam Archer