Steven Orr Golf Academy
Tuition
The Steven Orr Golf Academy, we specialise in helping you achieve your golfing goals. Whether you are a beginner looking to start your golf journey, or a serious golfer looking to hit specific golfing goals, our team of highly qualified, full time coaches are here to help. If you are looking for a group class we offer a variety of options from our beginners 'Learn Golf in a Month' class to roll up classes, improvers classes and a hugely popular junior programme. We also run at certain times some signature 1 day schools that focus on specific aspects of the game, such as putting and short game. For those looking for individual coaching will take the time build a plan with you to help you meet your goals, whatever they are . We look forward to meeting you and working with you on your game.
For more information please visit the Steven Orr Academy website: www.stevenorrgolfacademy.com
For all lesson enquiries please call 01903 850790 or email info@stevenorrgolfacademy.com.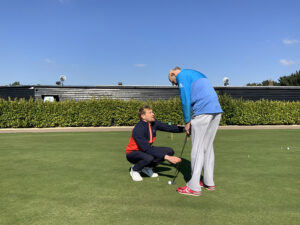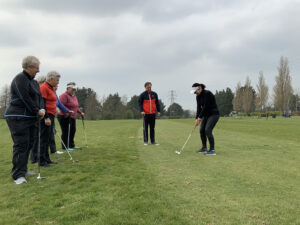 Steven Orr
Steven has been a full time coach for 20 years at Rustington Golf Centre. He is the youngest ever recipient of the PGA Master Professional title, was voted the England Golf Coach of the year in 2016 and is close to completing a Professional  Doctorate in Elite Performance. He is a coach who values, and implements, an evidence based approach to his coaching, and is one of only a handful of coaches that actually conducts his own research in coaching, having now had his work published in mainstream academic journals.
To contact Steven please email Steven@stevenorrgolfacademy.com or call: 07745 559545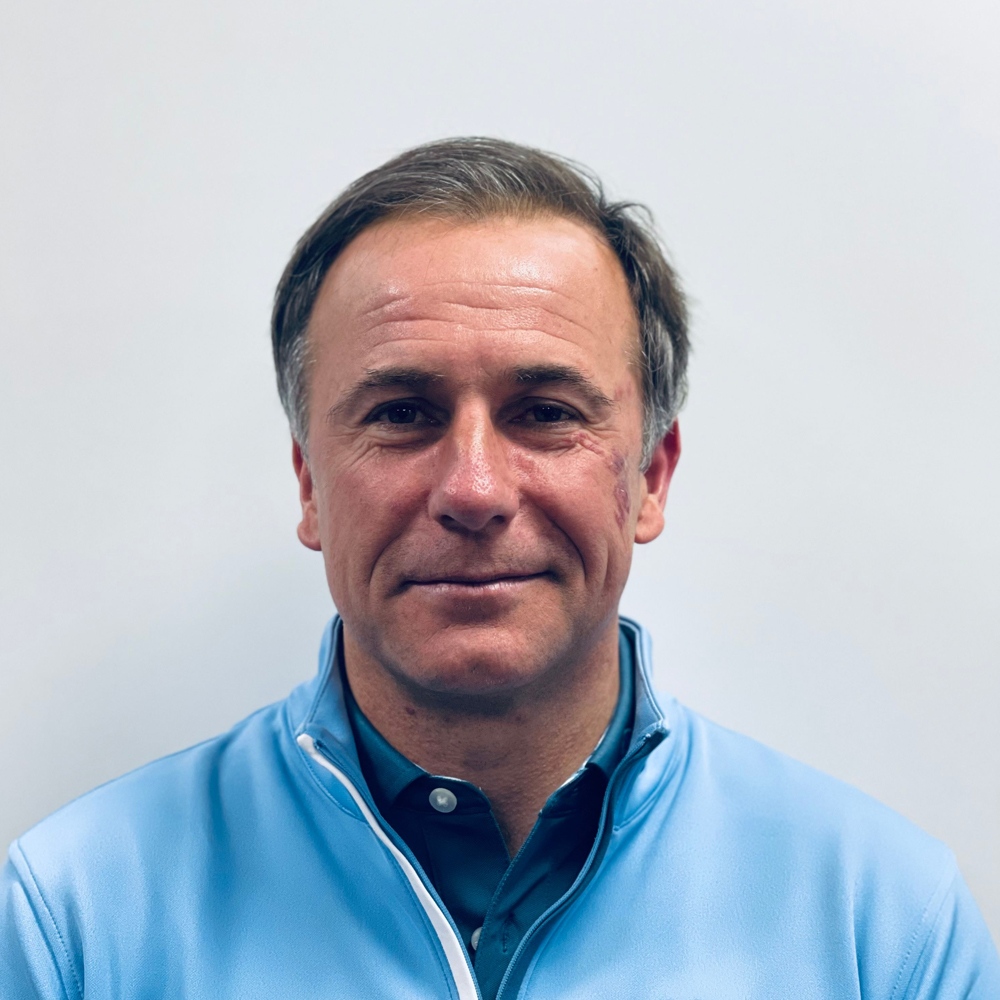 RUSSELL EVANS
Russell is the Senior Coach at the Steven Orr Golf Academy. He is an Advanced PGA Professional and has a MSc in Sport Coaching. Russell has been coaching full time for 15 years and is skilled in coaching every facet of the game in pursuit of developing a student's skill set and lowering their score. He is currently the Sussex County Boys Coach for the under 16's and 18's squadsand he works will all abilities and levels of golfers. His current areas of coaching interest are Putting and Golf Swing 3D Biomechanics.
To contact Russell please email Russell@stevenorrgolfacademy.com or call: 07780 007384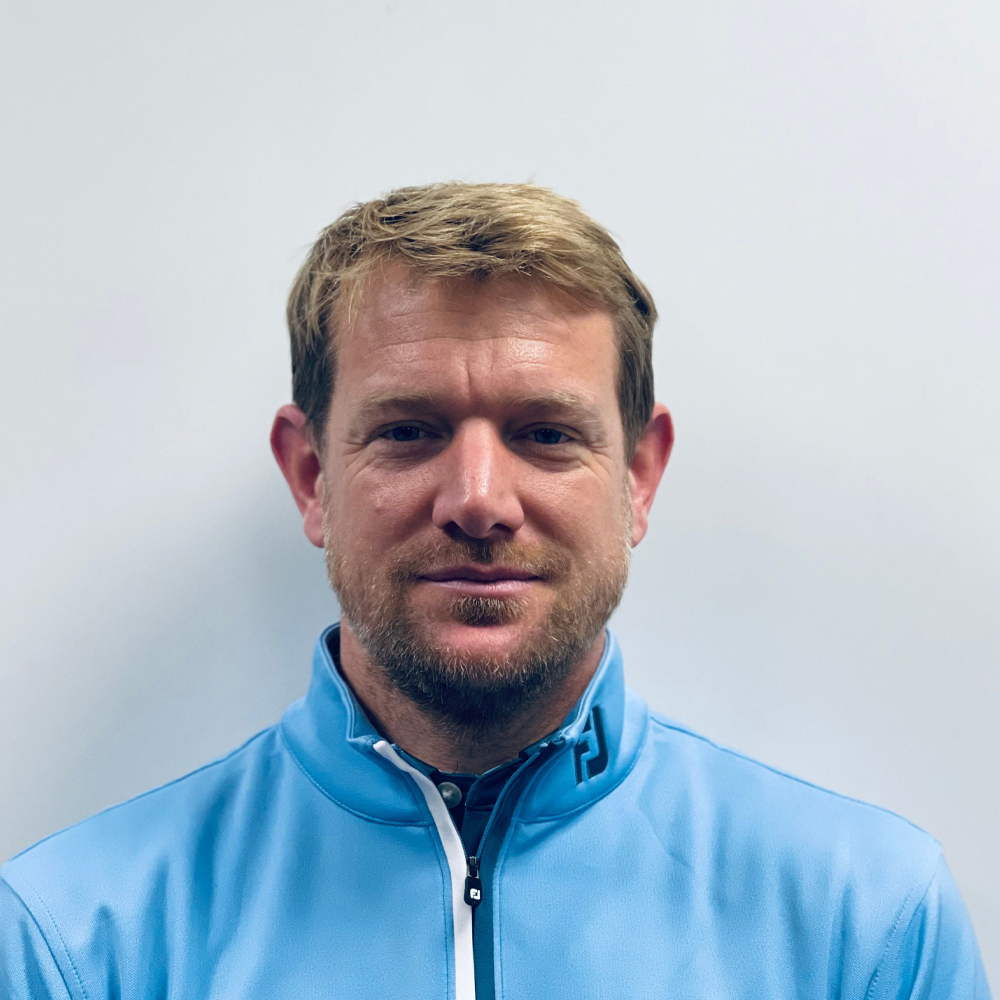 ROB CHRUSZCZ
Since early 2018 Rob has been dedicated to junior development and now specialises in this area. He coaches a range of junior golfers from participation level through to elite national level. He is proud to have developed the biggest junior academy in Sussex with over 130 juniors coached on a weekly basis and is also the Sussex county girls coach and England golf regional coach for the South-East. Rob takes a holistic approach to the improvement process believing this is the best way to achieve the ultimate goal, improvement on the golf course, lower scores and more enjoyment.
To contact Rob please email rob@stevenorrgolfacademy.com or call 07718 123557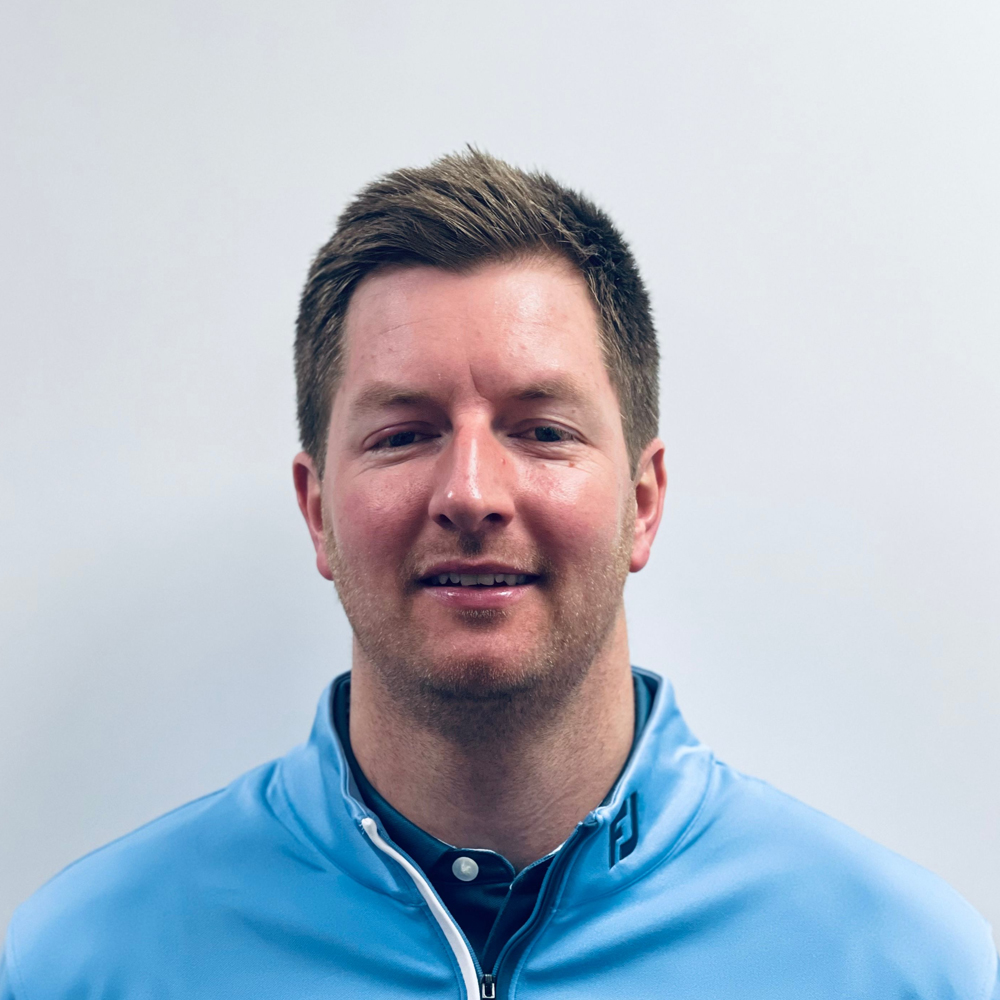 JAKE DUNSTAN
Jake started playing golf when he was 11 and quickly fell in love with the game. After a degree at University, he turned professional in 2016 and has been coaching ever since. His philosophy remains simple–use tried and tested coaching methods to draw out the natural ability in everyone. Jake believes that the first exposure to golf is very important and he enjoys taking pupils through the initial stages of learning, from complete novice to becoming course ready. He has also had success in coaching the club–level golfer.
To contact Jake please email Jake@stevenorrgolfacademy.com or call 07824808010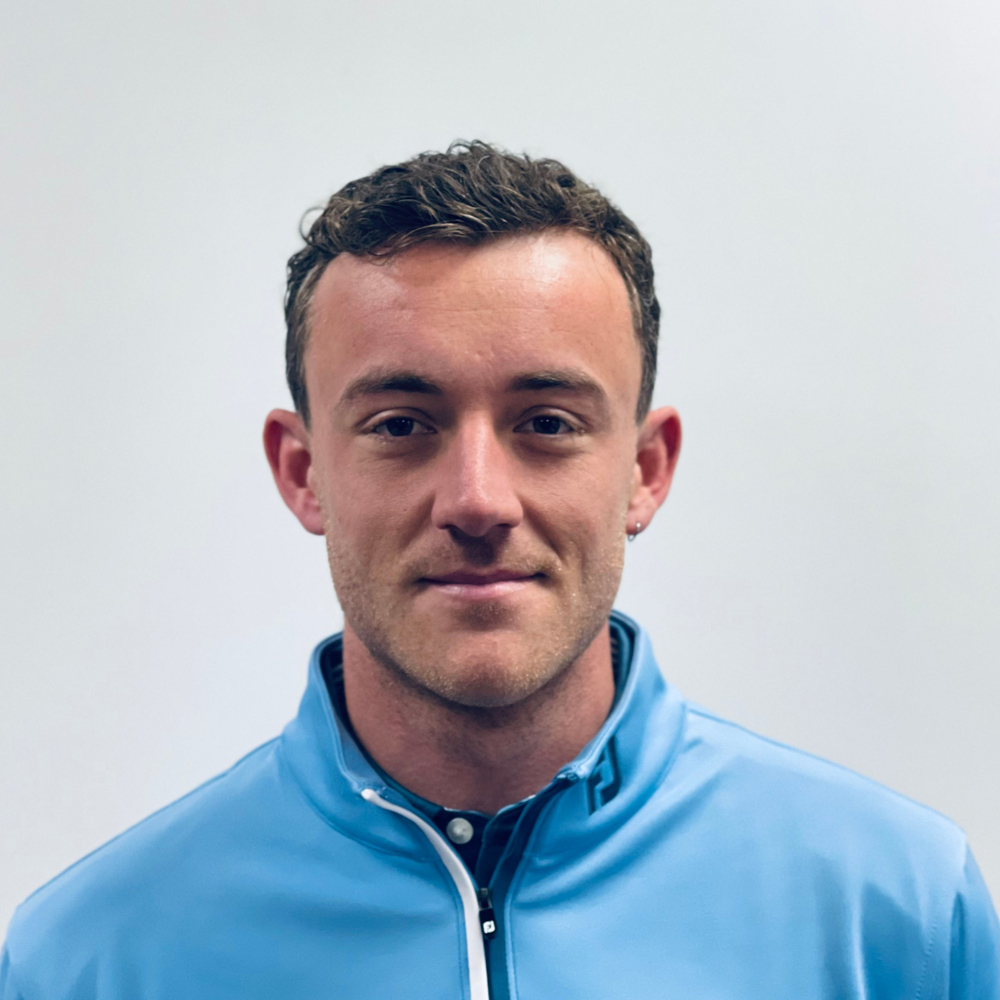 WILL BUTTERFIELD
I started playing golf at 12 with my grandad and dad. It was a great way for us to all spend time with each other. I started playing competitively at 16 in England open events and still compete now in south region PGA events.
My approach to coaching is to see people on the golf course or on grass as much as possible to get a better understanding of how they perform. Starting with an Assessment we will go through your strengths and weaknesses to put a clear plan in place to help you improve. I coach all abilities of golfers in either individual sessions or group classes.
To contact will please email will@stevenorrgolfacademy.com or call on 07747058077