South of England's
premier golf centre
About
Rustington Golf Centre has been welcoming golfers since 1992. We aim to ensure golf is a game for everyone, by creating a relaxed, fun and friendly atmosphere with affordable prices for all of our facilities.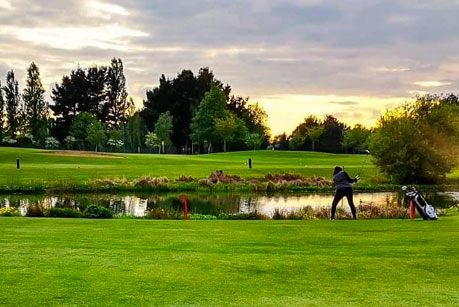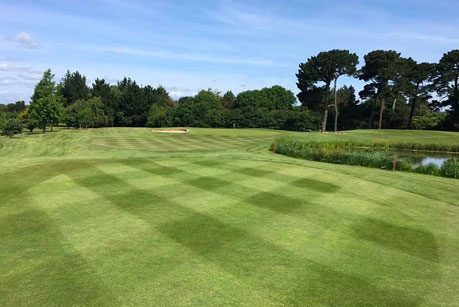 Eco conscious golf centre
In 2018 Rustington Golf Centre made the decision to make the golf course more environmentally sustainable. The goal is to greatly reduce our pesticide inputs by introducing a more biological approach and using more cultural practices on the course. By doing this it will help encourage soil microorganisms to thrive and help fight disease as well as helping to break down organic matter in a more natural way. In time this will stop our need to hollow core or scarify the greens meaning less surface disruption in the spring and autumn.
Some of the main reasons we at Rustington Golf Centre decided to go down this route is to do our part in helping fight climate change, and to also reduce turf diseases. With effective chemicals being banned and ineffective new chemicals being introduced it is important we take measures to protect the course as best we can.
Encouraging biological growth in the soil will help finer grasses grow in a more natural way leading to better playing surfaces all year round. Did you know? A teaspoon of heathy soil contains around 4 billion soil microorganisms!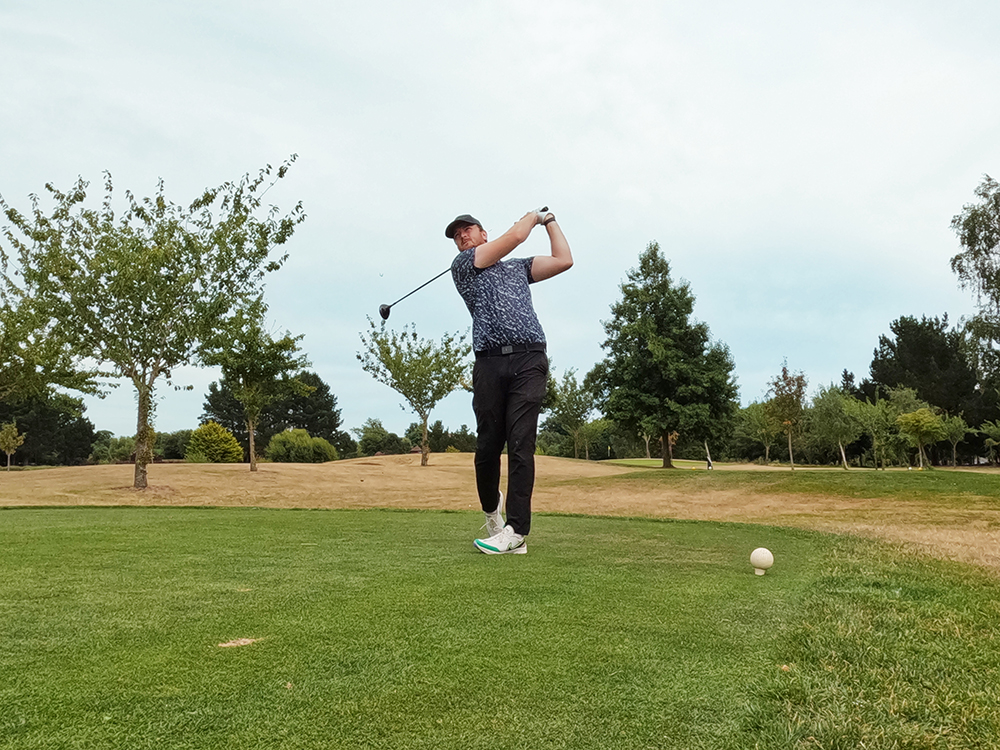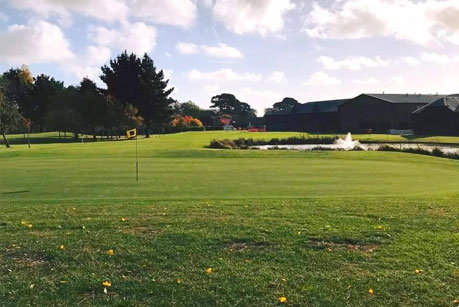 The land that is now known as Rustington Golf Centre has been in the ownership of the Langmead family for over 40 years. Construction of the main building and driving range commenced in 1991 and was completed and opened to the public on the 25th of August 1992 by Gary Evans and the late Josh Gifford. The par 27 9 hole course opened to the public in 1993 and two years later the 9 hole 18 tee par 70 course, the academy course and the putting green were opened to the public on the 14th of July 1995 by the late Sir Henry Cooper.
The professional store was extended to 3000 sq ft and opened to the public in Spring 2006. In 2013 the store was taken over by American Golf, Europe's largest golf retailer. This means our members and visitors have access to a wide range of products and excellent customer service as soon as they walk in the door.
The course was designed by David Williams who is renowned for his great accuracy and precision. We are situated just on the outskirts of Rustington on the A259, making us very easily accessible. The Par 70 is a parkland golf course that's kept in fantastic condition all year round, the course itself is a 9 hole course with two sets of tees ensuring you never feel like you're playing the same hole twice. With a driving range fitted with Powertees and Toptracer simulator, a Par 3 course, Academy, and Par 70, we are one of the most versatile golf Centres in Sussex.
Check out our blog below!
We were in awe of the course condition, bunkers were pristine and the greens were playing like summer green! The fairways were shaped very well and we came off with hardly a spec of mud on our trousers"! We will definitely be returning again for happy hour on the driving range!